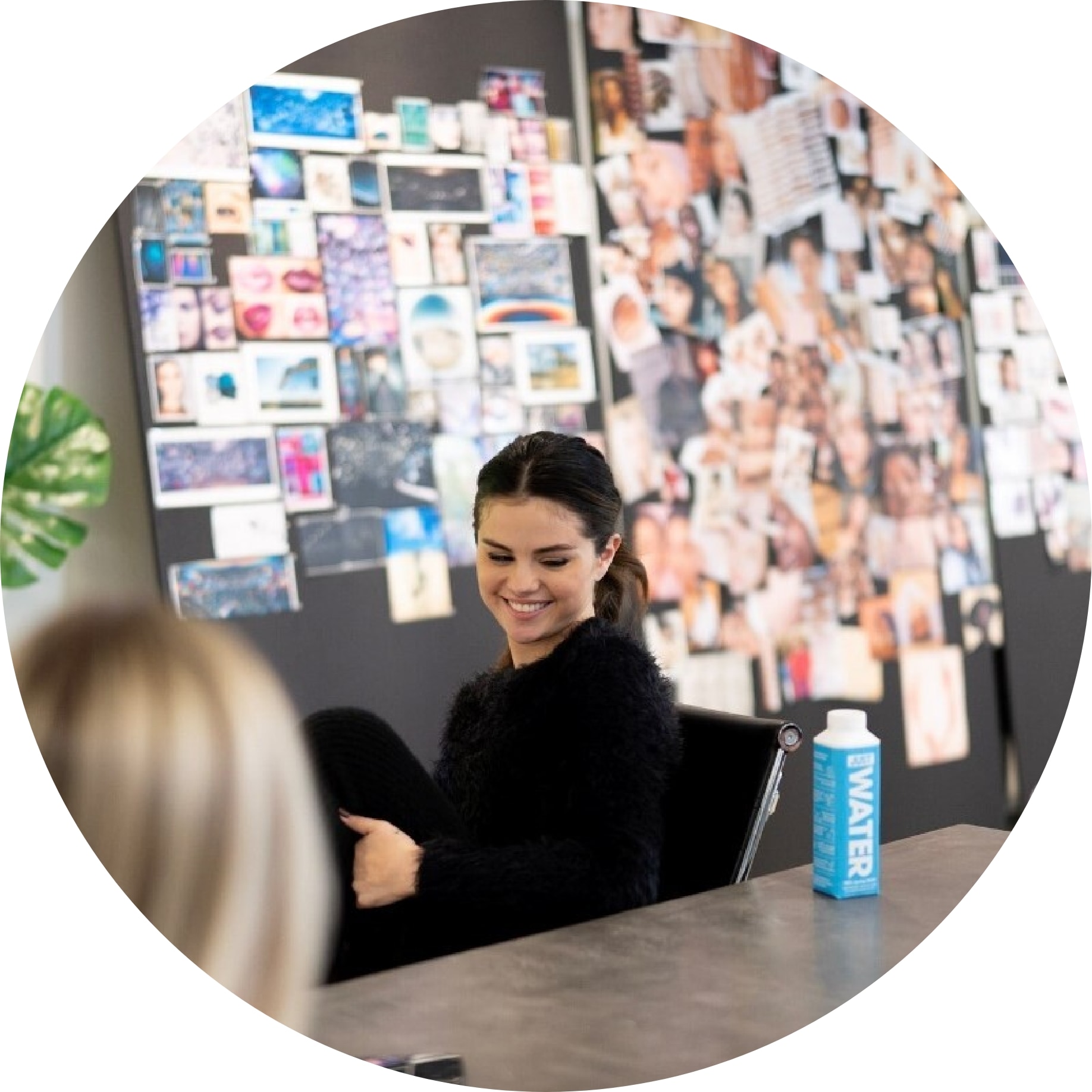 Our Founder
Artist, actress, entrepreneur, philanthropist, and producer, Selena Gomez has been a leading voice dedicated to making a change in the lives of young people because she believes that everyone, regardless of their age, race, gender, sexual orientation, or background, should have access to the resources needed to support their mental health. Selena started the Rare Impact Fund shortly before launching Rare Beauty, making dual commitments to donate 1% of all sales from Rare Beauty products to the Rare Impact Fund, as well as raising additional funds from philanthropic foundations, corporate partners, and individuals in our community.
Mission + Vision
The Rare Impact Fund aims to reduce the stigma associated with mental health and provide young people with access to the resources they need.
Over the next ten years, the Rare Impact Fund hopes to raise $100M in funds to support organizations focused on strengthening mental health services and education for young people.
What We Do
We are building a network of mental health partners and supporters to significantly shift the narrative surrounding mental health. We are mobilizing our community to amplify and engage all while deploying capital and educational resources to people and places across the globe.
The Rare Impact Fund combines support for leading nonprofit organizations with an investment in holistic partnerships. We facilitate cross-sector collaboration among partners and the community to make a significant impact in the mental health space.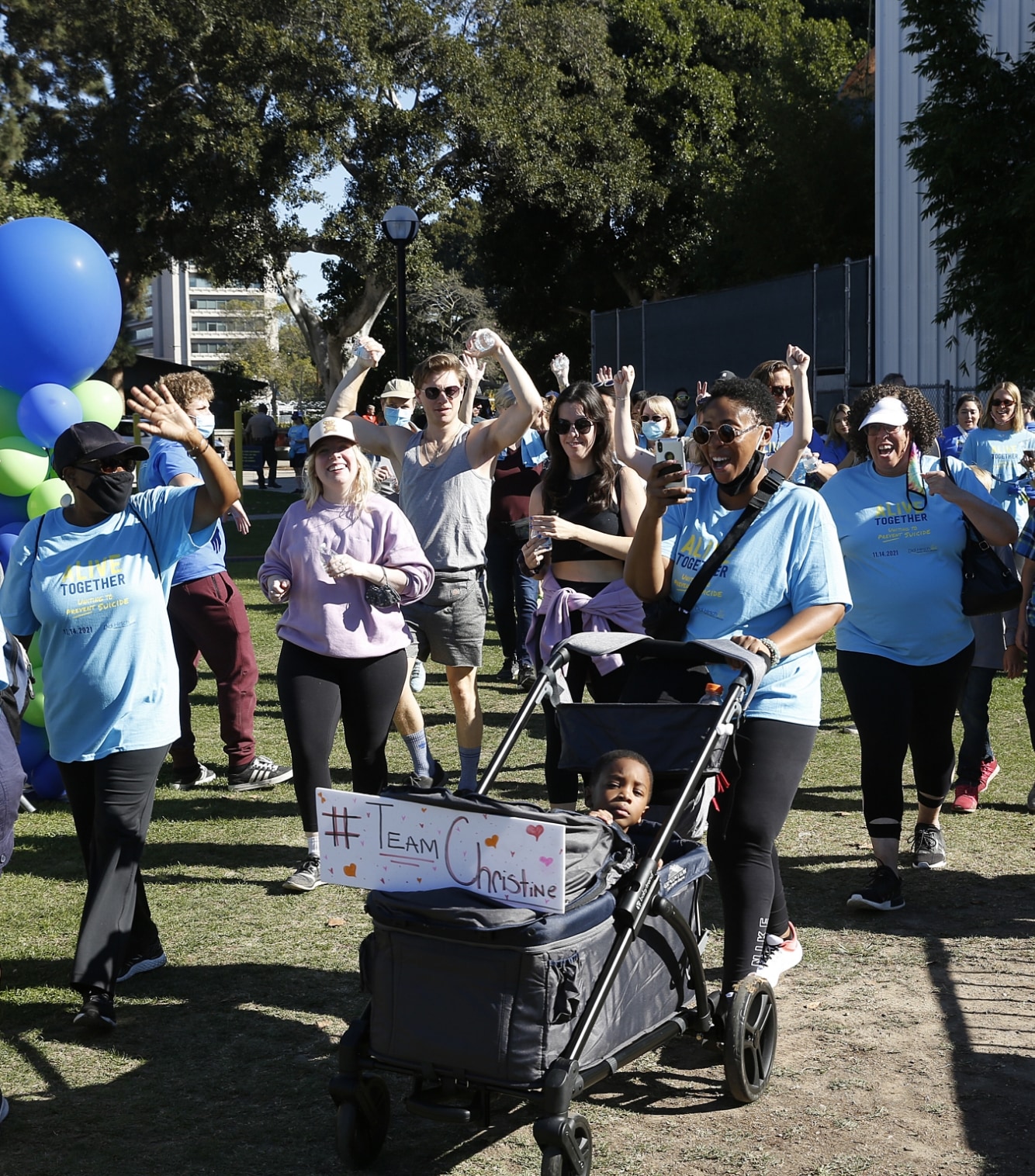 We partner with companies, foundations, individuals, and our community to raise awareness and funds for mental health. The Rare Impact Fund contributions are directed to organizations and strategic initiatives delivering mental health services and education.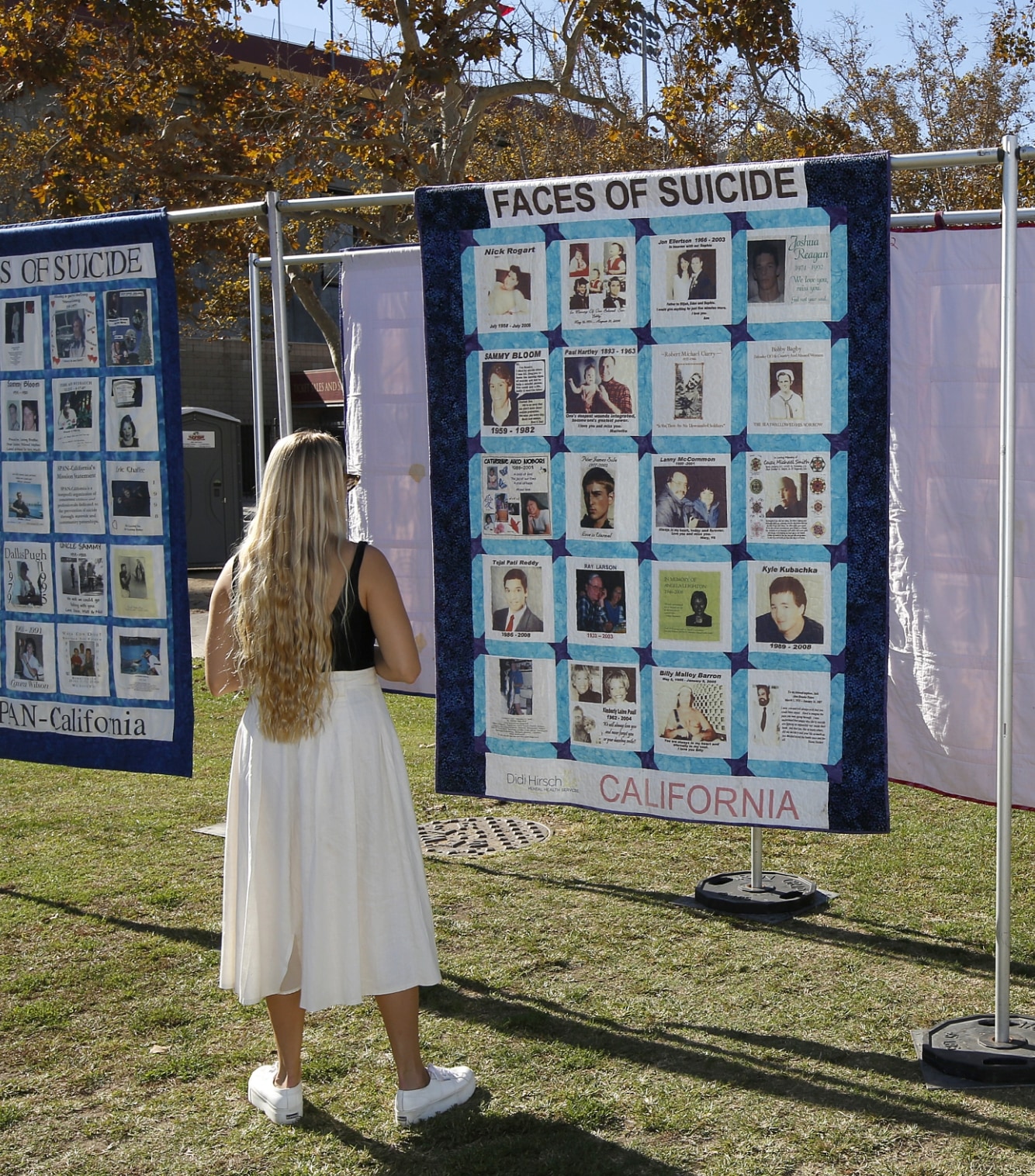 The Rare Impact Fund leverages Rare Beauty's audience of 4+ million followers across social media platforms to co-create and disseminate expert-led content and resources through year-round campaigns and partnerships. Rare Impact's educational mental health content via Rare Beauty's social channels is consistently among our top saved social posts. Much of this content is driven by the grantees supported by the Rare Impact Fund, giving them a platform to reach more people.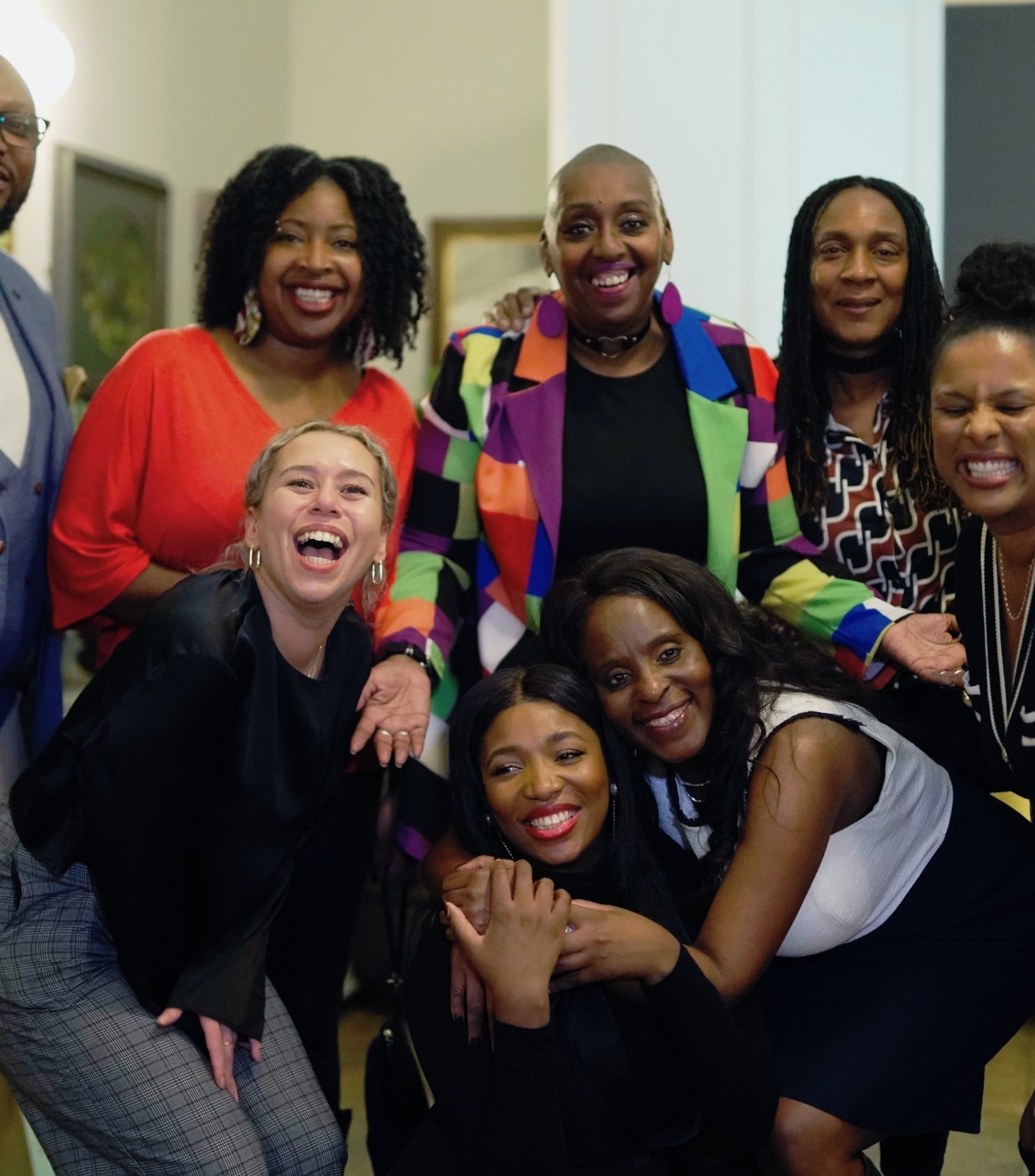 The Rare Impact Fund invests globally in the most innovative and promising organizations in the field of mental health.
Through grant funding and content support, we partner with dedicated organizations to amplify mission-driven services and resources and foster growth.
The Rare Impact Fund is committed to advancing equity through our investments and initiatives. Nearly 66% of the organizations in our portfolio are led by BIPOC leaders bringing critical perspectives and awareness to the work while driving innovation, impact, and results.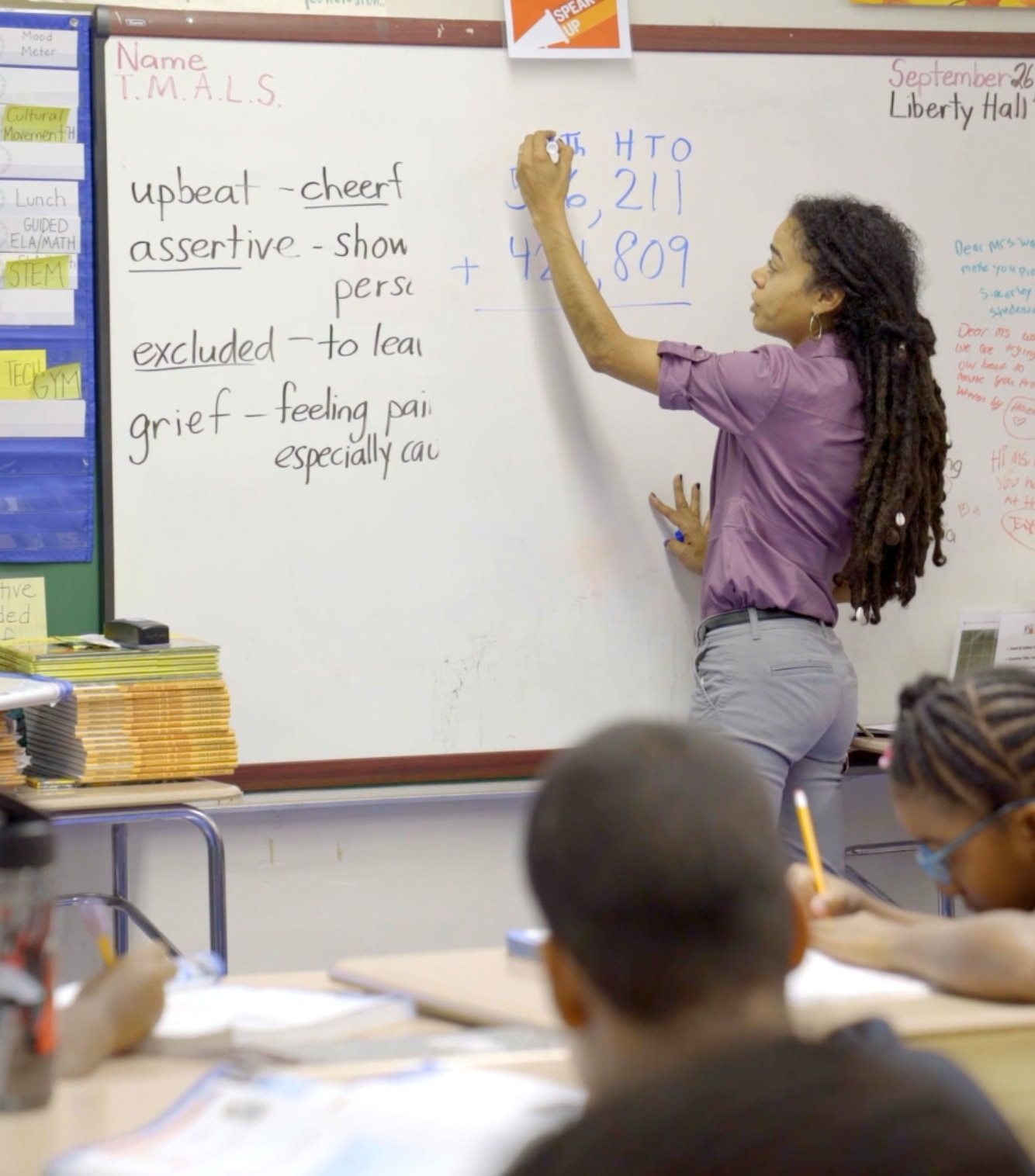 We use evidence to inform our organizational strategy in fundraising and grantmaking as we build a roadmap for further evidence of impact, and support future scale.
We work closely with our partners to collect and analyze performance data and identify ways to increase impact and move the field forward.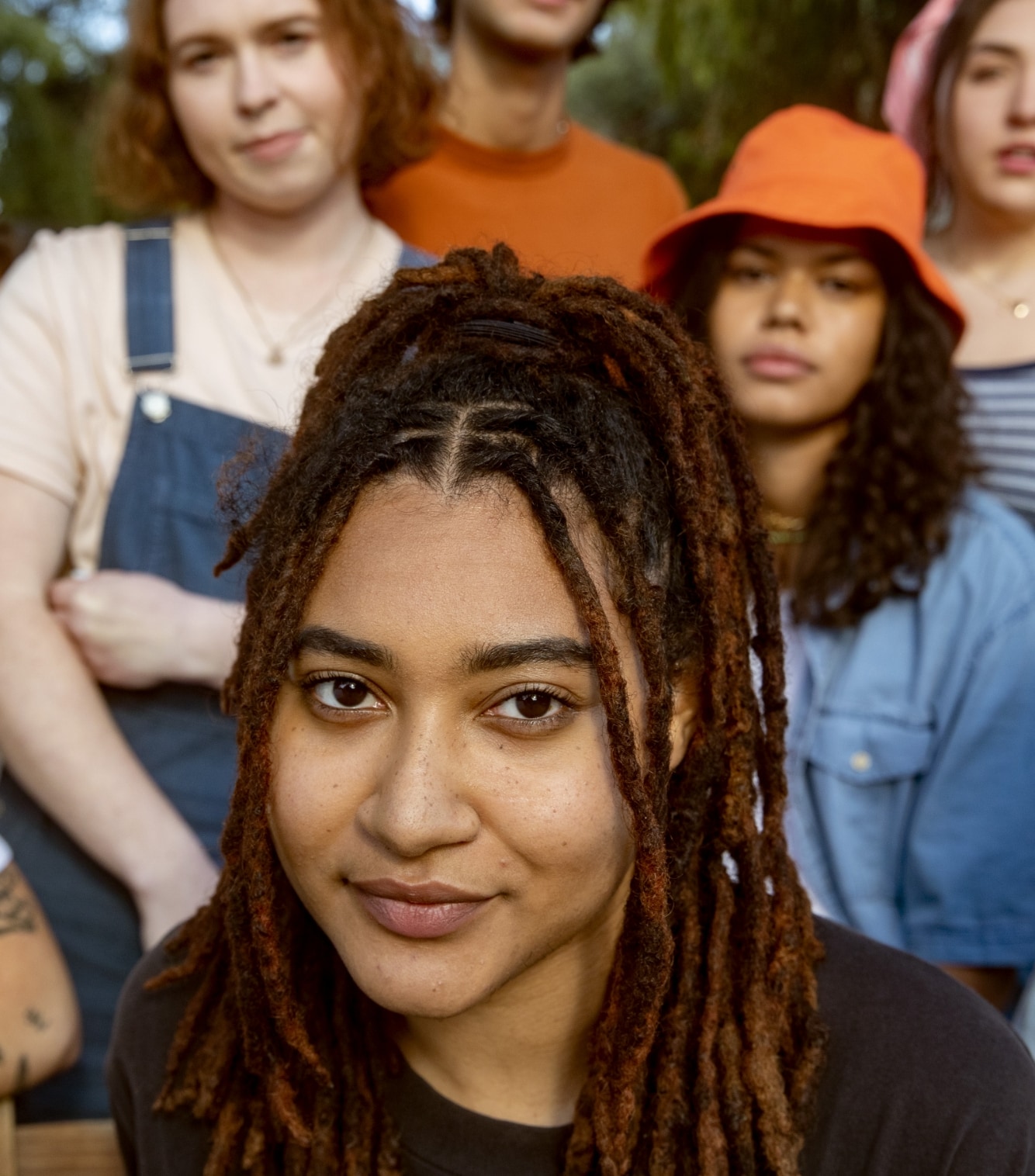 We equip a highly engaged community with tools and educational resources to destigmatize mental health. Through our collaborations with a robust network of subject experts, allies, and supporters, we reach more individuals seeking support and broaden our efforts to change the mental health narrative.