The Rare Impact Fund
Has three main priority areas: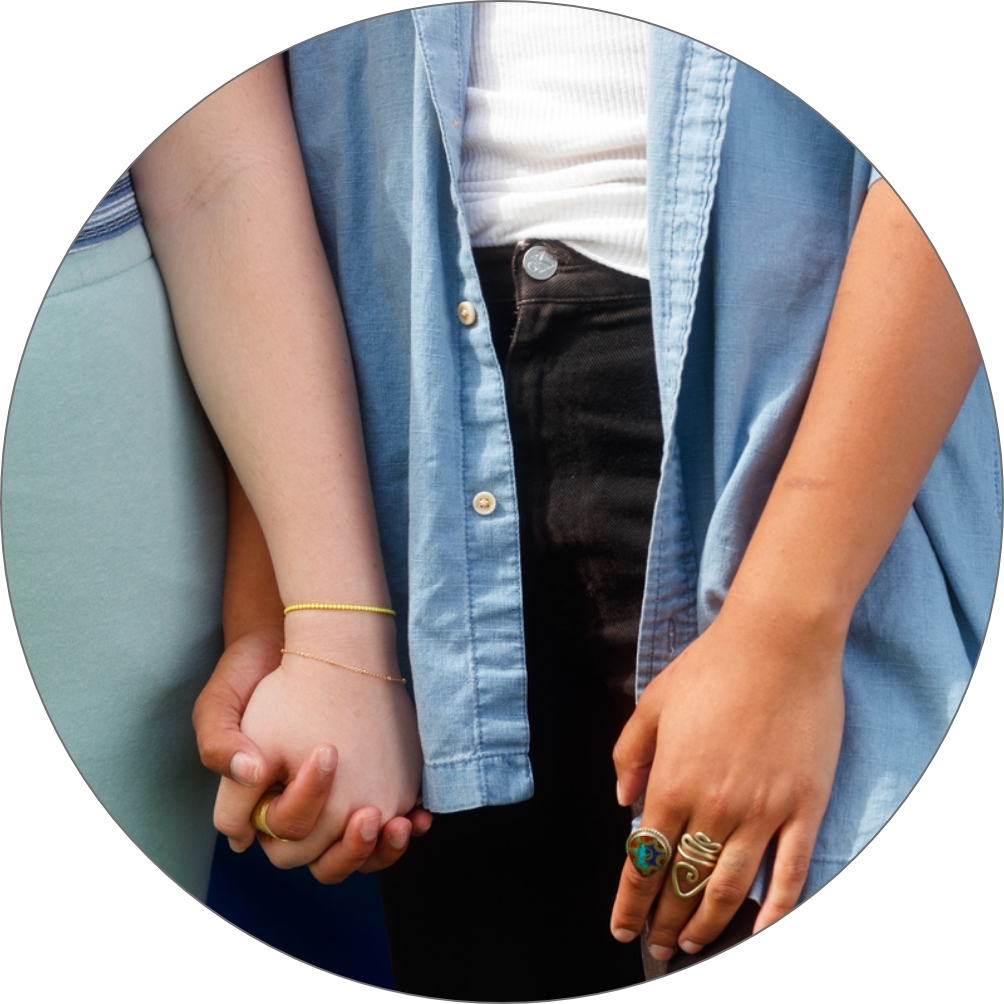 Social and Emotional Education
We support educational programs, training, and wellness activities centered around mental health, providing resources and opportunities to young people in under resourced communities.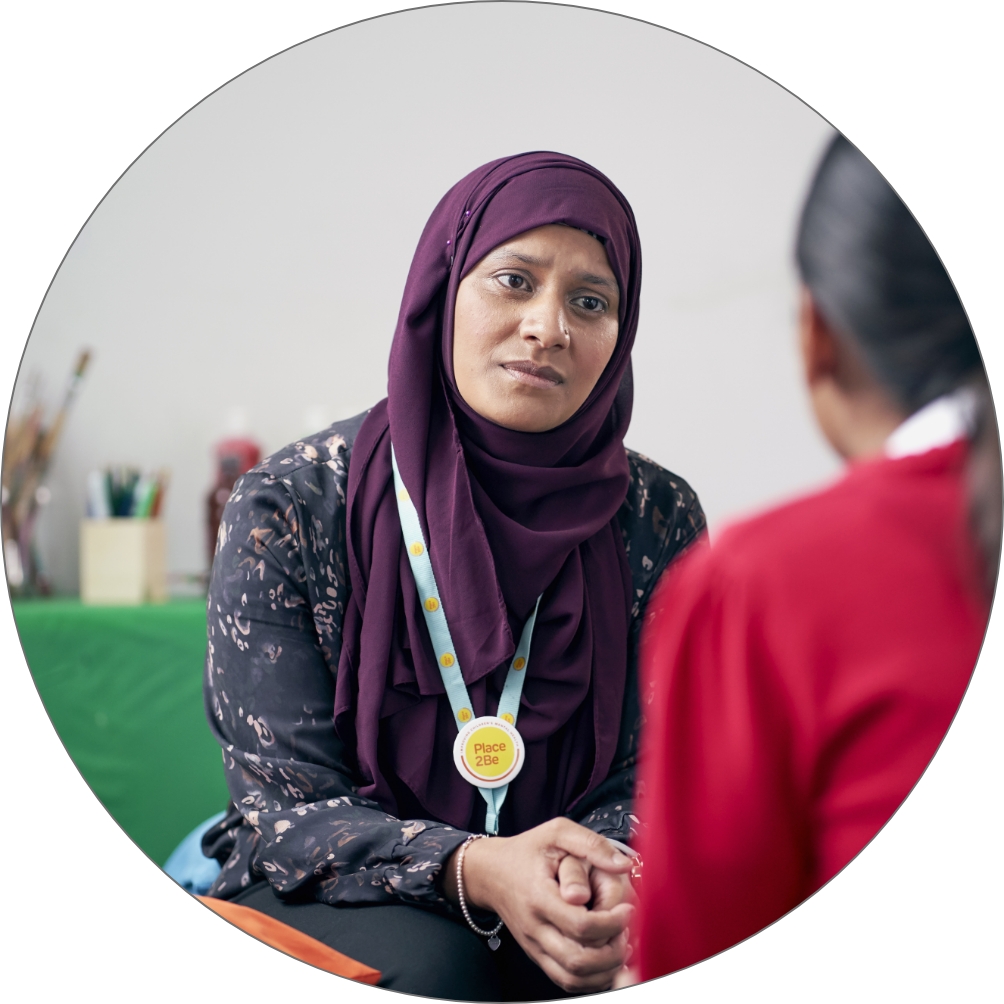 Communities of Practice & Practitioner Pipelines
We support programs that empower teachers, other school staff, student peers, families, and other members of young people's support network including BIPOC practitioners serving BIPOC communities.
Suicide Prevention and Crisis Support
We support organizations that aid students at risk of suicide or a mental health crisis, and first aid for students during the crisis moment.
*Years listed designate first-time funding to grantees with select renewal support
2020 Rare Impact Fund Grantees

Jack.org
Canada's only charity training young leaders to revolutionize mental health
Our investment ramped up the training of young mental health advocates, helping them, in turn, reach over 26,000 youth—almost triple their annual goal.
Learn More

The Trevor Project
The world's largest suicide prevention and crisis intervention organization for LGBTQ young people
Our investment helped revamp counselor training tools, enabling thousands of additional volunteers to provide life-saving support to over 200,000 young people who reached out to their crisis services (a 34% year-over-year increase).
Learn More
2021 Rare Impact Fund Grantees
2022 Rare Impact Fund Grantees Black Minds Matter UK
Raising awareness of youth mental health, bridging the gap of the current resources available, and amplifying the importance of early intervention specifically for 18–24-year old's living in the UK.
Learn More Place2Be
Providing vital mental health support and counseling to vulnerable children and young people between the ages of 3 and 18 across three UK schools.
Learn More Mental Health Europe
Promoting positive mental health, preventing mental distress and improving care, advocacy, and rights for people who use mental health services.
Learn More

Cactus Instituto
Through Movimento Mulheres de São Gonçalo, we are proud to support Instituto Cactus broadening the debate and care for the prevention of illnesses and promoting mental health in Brazil.
Learn More